Nutraceuticals
now available @ our online store!
Take Charge of Your Health with Biote Nutraceuticals delivered right to your door!
Welcome to our practice, where we are dedicated to helping you take charge of your health and well-being. We understand that in today's fast-paced world, it can be challenging to prioritize our health amidst our busy schedules. That's why we are proud to offer Biote Nutraceuticals, a range of high-quality health supplements designed to support your body's natural functions and promote optimal well-being.
Biote Nutraceuticals & Cosmeceuticals have been expertly formulated to promote healthy aging and enhance overall wellness. Backed by more than 80 years of science and medical data, these products have been selected for superior bioavailability and can help ensure a complete and personalized approach towards meeting your health goals.
Biote Nutraceuticals and Cosmeceuticals are 100% Provider-approved to help support and enhance your health either alone or with hormone optimization.
Visit our online portal or contact our office to learn more about Biote Nutraceuticals and how we can support you in taking charge of your health.  Together, we can empower you to live a healthier, happier life.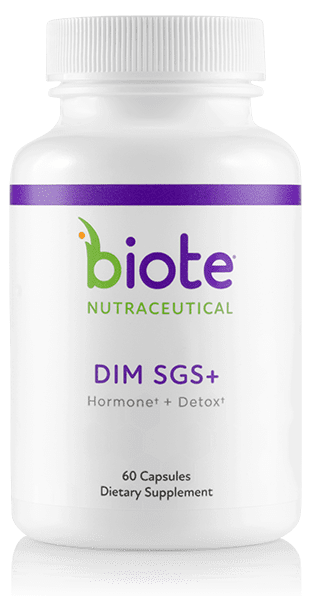 Encourages Normal Estrogen Metabolism
*Helps Control Appetite* May Promote Detoxification*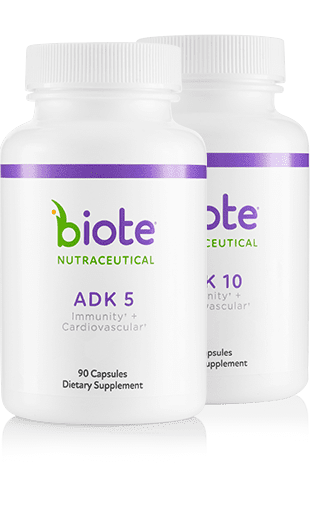 Essential Vitamins A, D3, & K2 Maintains Vitamin D Levels*
Promotes Strong Bones* Supports the Immune System*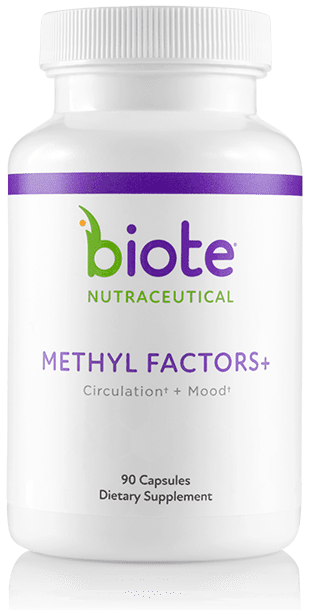 5-MTHF & Active B Vitamins
Promotes Normal Methylation* Supports a Healthy Heart* Encourages Energy & Focus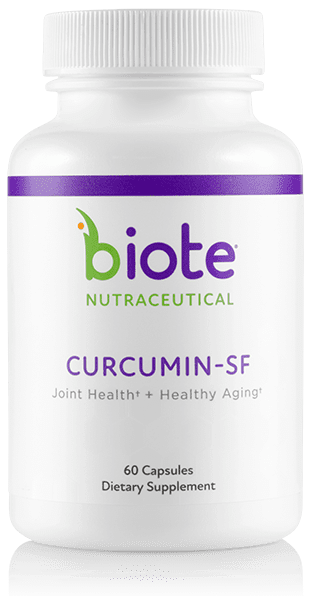 Antioxidant, Joint, & Hormonal Support...Reduces Some Types of Inflammation*
Relieves Occasional Joint & Muscle Soreness* Helps Maintain Hormone Balance*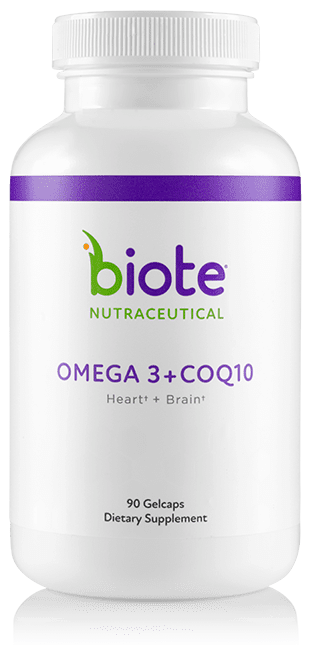 Supports Cardiovascular Health* Encourages Normal Cholesterol Levels* Promotes Cognitive Health*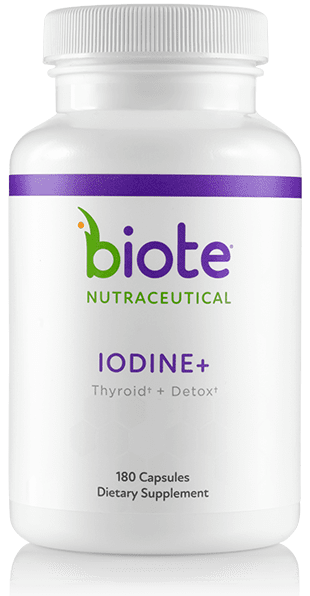 Supports Thyroid Health* Encourages Hormone Balance* Promotes Detoxification*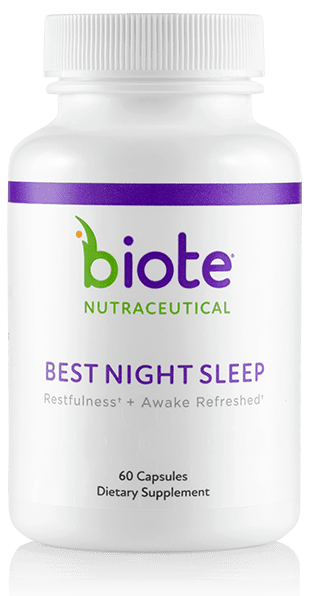 Sleep Through the Night*
Fall Asleep Faster*
Calm the Mind*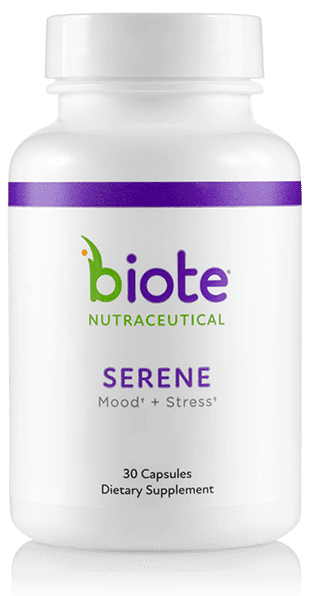 Mood Support for Anxiousness & Stress...
Balances Mood* Relieves Anxiousness* Reduces Stress*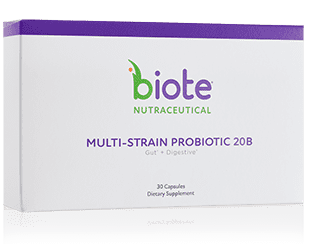 MULTI-STRAIN PROBIOTIC 20B
Promotes Healthy Microbiome Balance*
Supports Digestive Health*
Encourages a Strong Immune System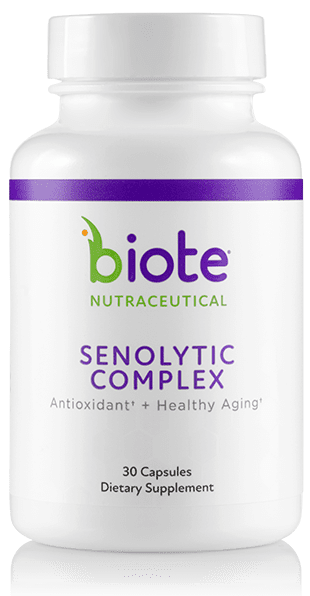 Designed to Optimize Body Function*
May Protect From Cell Damage*
Aim at Optimizing Brain Function*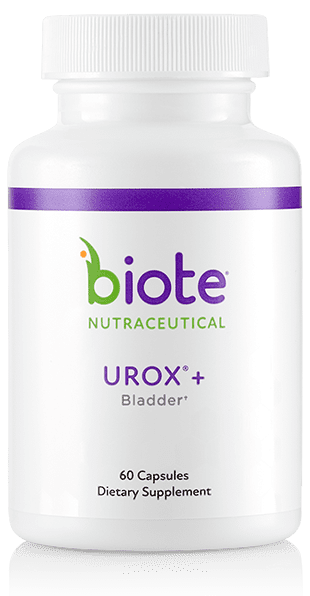 Minimize Feelings of Urgency
Lessen or End Leaks and Accidents
Reduce Frequency of Urination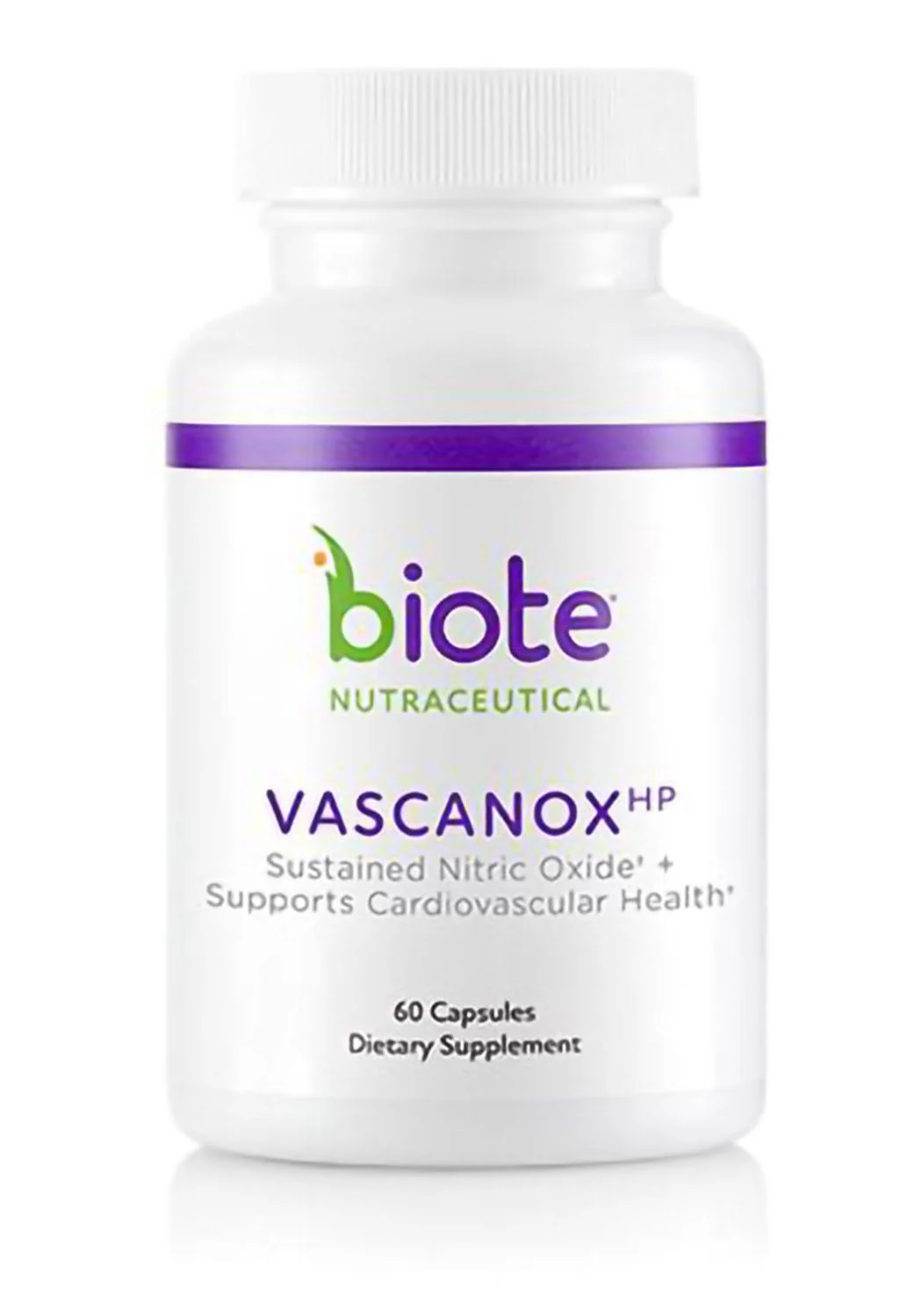 Support cardiovascular health*
Promote healthy blood pressure*
Decrease inflammation*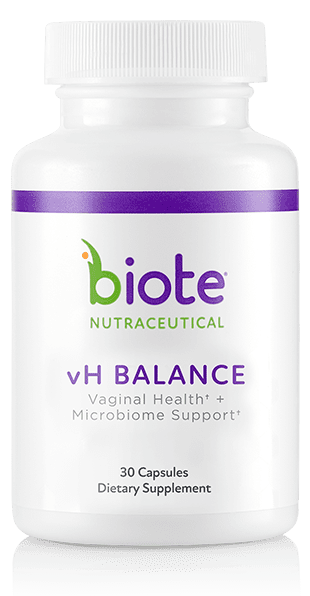 Reduce itching, burning, discharge, and odor
Improve vaginal bacterial balance
Promote overall vaginal health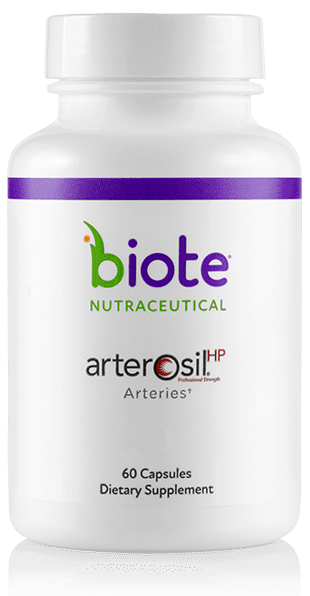 May Promote a Healthy Heart*
Helps Maintain Healthy Artery Walls*
May Support a Strong & Vital Glycocalyx
Scan to Order Direct From our Biote store, or click the button below.