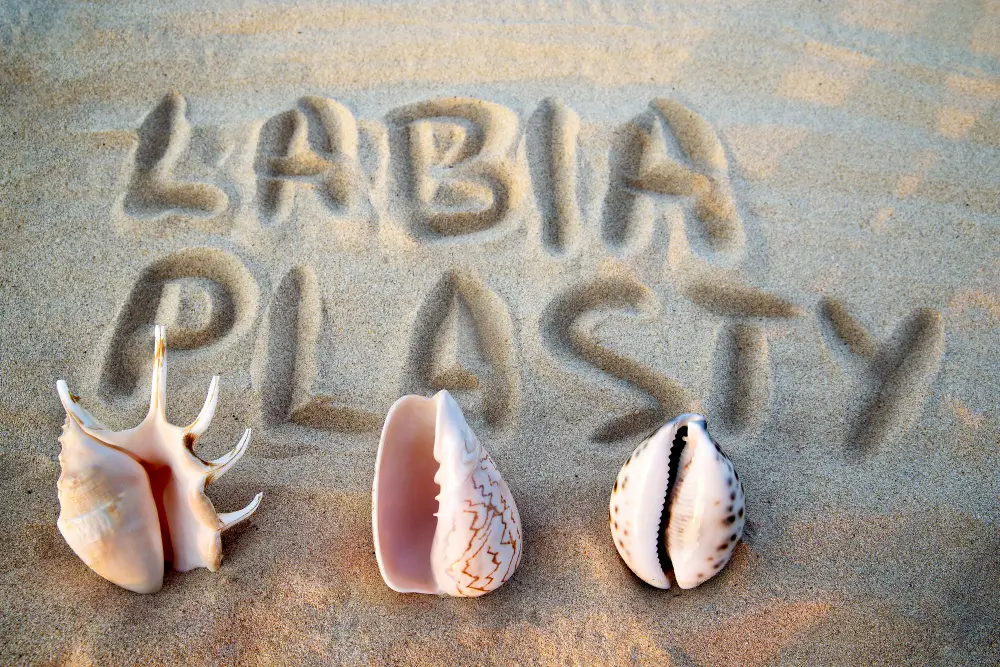 Who Should Consider Labiaplasty?
Whether you were born with an issue that you want to change or have experienced changes due to pregnancy, aging or weight change – you might be considering cosmetic gynecological procedures or labiaplasty. Labiaplasty is a common surgical procedure that can reduce the skin around your vaginal opening.
Many patients choose labiaplasty for appearance and to boost self-confidence, while others experience discomfort or irritation when wearing workout clothing, swimsuits, or other articles of clothing. The pain and discomfort of loose labial skin can interfere with activities such as bike riding, horseback riding, working out or may cause pain or interfere with intercourse
Whatever the reason, surgery can correcting and revise the area and give you the comfort and aesthetic appearance you desire.
As a Board -Certified Gynecologist with 34 years- experience performing pelvic surgeries on women exclusively and after having undergone advanced training in cosmetic gynecological procedures, including labiaplasties; I feel I am best qualified to perform these procedures and can provide the optimal results women are seeking. I have been trained in specialized techniques that minimize discomfort and swelling with these procedures. Many of these surgeries are performed currently by Plastic Surgeons, who have minimal training in female anatomy and gynecological procedures.

Are You a Good Candidate for Labiaplasty? Discover Your Options Here
Welcome to our informative website dedicated to helping individuals determine their eligibility for labiaplasty. Labiaplasty is a surgical procedure designed to enhance the appearance and functionality of the labia minora or majora. Our goal is to provide valuable insights into the characteristics that make someone a good candidate for labiaplasty.
1. Physical Discomfort and Functional Issues:
If you experience physical discomfort or encounter functional problems due to enlarged or asymmetric labia, you may be an ideal candidate for labiaplasty. Activities like exercising, wearing tight clothing, or engaging in sexual intercourse may become painful or hindered by the size or shape of your labia. Labiaplasty can alleviate these concerns, providing relief and improving your overall quality of life.
2. Emotional Distress and Self-Consciousness:
Individuals who feel self-conscious or emotionally distressed about the appearance of their labia may consider labiaplasty. Labia come in various shapes and sizes, and some individuals may feel that theirs are aesthetically displeasing or cause them to feel embarrassed or insecure. Labiaplasty can address these concerns, boosting self-confidence and enhancing body image.
3. Post-Pregnancy Changes:
Pregnancy and childbirth can lead to significant changes in the labia. Women may experience stretched or enlarged labia, or even tears in the labia during delivery. These changes can cause discomfort and impact self-esteem. Labiaplasty offers a solution to restore the appearance and function of the labia, addressing any concerns arising from childbirth.
4. Realistic Expectations and Psychological Readiness:
A good candidate for labiaplasty should have realistic expectations and psychological readiness for the procedure. It is essential to understand the limitations, potential risks, benefits, and possible outcomes associated with labiaplasty. A thorough consultation with our healthcare professional will help ensure that you have a clear understanding of what to expect from the procedure.
If you experience physical discomfort, self-consciousness about your labia's appearance, or changes after childbirth, labiaplasty may be an option to consider.
Our website aims to provide you with the necessary information to make an informed choice about labiaplasty.

4 THINGS TO KNOW ABOUT LABIAPLASTY
Labiaplasty can reduce the size of the Labia Minora, Labia Majora and the Clitoral Hood.
A labiaplasty can help correct complications from enlarged labia, including pain during sex, Interference during sports, protrusion from clothing or bathing suit, wide urinary stream, and urinary tract infections.
Ideal candidates are in good health and have realistic expectations for the surgery.
These procedures can improve confidence, self-esteem and quality of life and enjoyment of sexual activities.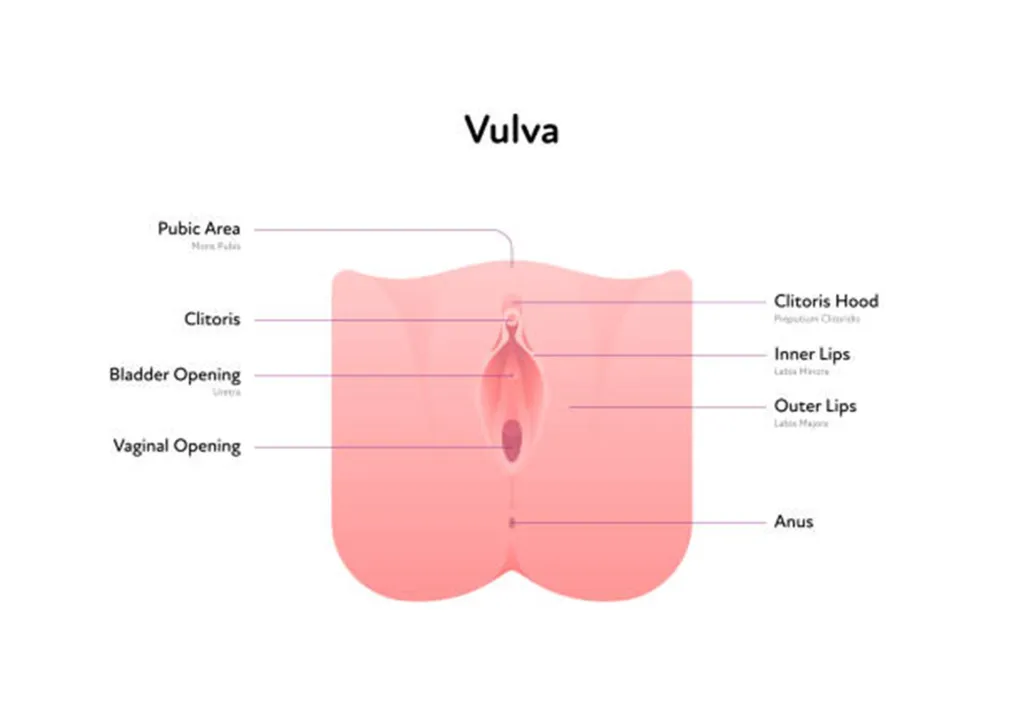 How Do I Get Started With Labiaplasty?
You can begin the evaluation and treatment process with an initial consultation at BioEnve, Early, Texas.  During this visit, Dr. McCain will ask about your issues, your goals and your timeline. Further treatment option is made available with the office and hospital affiliation of Stefanie McCain, MD in Abilene, Texas.  
Dr. McCain and her staff will take the time to listen to your concerns and answer the questions that you have regarding the procedure and the recovery so you will be able to make a confident and informed decision about the procedure and treatment plan recommended.  During your consultation, recovery, restrictions, and pricing will be discussed in detail.