DA VINCI ROBOTIC HYSTERECTOMY AVAILABLE TO WOMEN IN THE LOCAL AND BIG COUNTRY AREA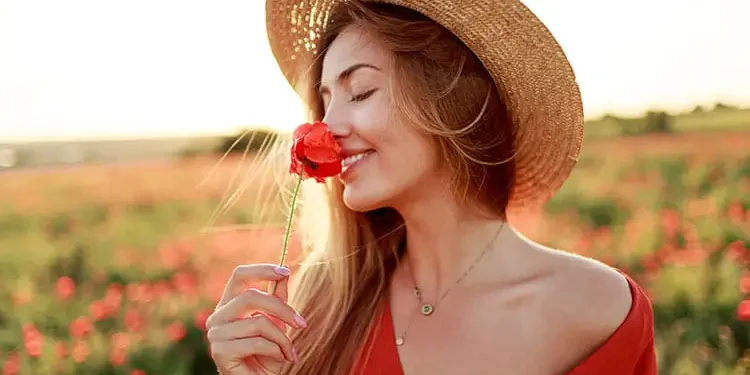 We Offer Consultations For All Surgical Options At BioEnve, Early, Texas with further treatment options made available with the office and hospital affiliation of Stefanie McCain, MD in Abilene, Texas.
At BioEnve, we take pride in being a part of the cutting-edge technology in the field of gynecological care. We are proud to say that Dr. Stefanie McCain Is The Only Board-Certified Obstetrician And Gynecologist Offering The da Vinci Robotic Hysterectomy In The Local And Surrounding Area.
Why does that sets us apart from the rest? Let us explain the undeniable superiority of da Vinci Robotic Assisted Hysterectomy over traditional methods:
1. Precision and Accuracy: The da Vinci Surgical System combines state-of-the-art robotic technology with the skilled expertise of our highly trained gynecological surgeon, Dr. Stefanie McCain. This advanced system allows for unparalleled precision and accuracy during surgical procedures, ensuring minimal damage to surrounding tissues and organs.
2. Faster Recovery Time: Compared to traditional open surgeries, da Vinci Robotic Assisted Hysterectomy offers a faster recovery time. With smaller incisions, reduced blood loss, and minimal scarring, our patients experience less postoperative pain and a quicker return to their daily activities.
3. Enhanced Visualization: The da Vinci Surgical System provides our surgeon with a three-dimensional, high-definition view of the operating site. This enhanced visualization enables our surgeon to navigate complex anatomical structures with ease, resulting in improved surgical outcomes and patient safety.
4. Reduced Risk of Complications: With the da Vinci Surgical System, our highly skilled surgeon has better control and maneuverability, ensuring a reduced risk of complications during the hysterectomy procedure. This system allows for precise movements and access to hard-to-reach areas, minimizing the chances of postoperative complications.
5. Personalized Care: At BioEnve, we believe in providing personalized care tailored to each patient's unique needs. Our dedicated team and gynecologist, work collaboratively to ensure that every patient receives the highest level of care and attention throughout their surgical journey.
When it comes to gynecological care, don't settle for anything less than you deserve and experience the future of surgical excellence, where innovation meets compassionate care.
Contact us today to schedule a consultation and learn more about how our da Vinci Robotic Assisted Hysterectomy can transform your gynecological healthcare experience. Your well-being is our top priority, and we are here to empower you every step of the way.
*We accept physican referrals. 
I have performed the most daVinci minimally invasive procedures than any other gynecologist in the Big Country and feel that my skill and experience dramatically improves my patients' outcomes so that they can return to normal life and activity in the shortest amount of time possible. With the help of the daVinci platform for laparoscopy, I can perform more complex procedures laparoscopically which typically would require a large incision, longer in-patient hospitalization, longer recovery time and a significant increase in post-operative pain.

Minimally Invasive Hysterectomy 
The da Vinci Surgical System is designed to provide surgeons with enhanced capabilities, including high-definition 3D vision and a magnified view. Your doctor controls the da Vinci System, which translates her hand movements into smaller, more precise movements of tiny instruments inside your body.
Though it is often called a "robot," da Vinci cannot act on its own. Surgery is performed entirely by your doctor. Together, da Vinci technology allows your doctor to perform routine and complex procedures through just a few small openings, similar to traditional laparoscopy.
The da Vinci System has been used successfully worldwide in approximately 1.5 million various surgical procedures to date. da Vinci – changing the experience of surgery for people around the world.
AS A RESULT OF DA VINCI TECHNOLOGY, DA VINCI HYSTERECTOMY OFFERS THE FOLLOWING
POTENTIAL BENEFITS COMPARED TO TRADITIONAL OPEN SURGERY AND LAPAROSCOPY
BENEFITS OVER TRADITIONAL OPEN SURGERY
BENEFITS OVER TRADITIONAL LAPAROSCOPY
The da Vinci system features a magnified 3D high-definition vision system and tiny wristed instruments that bend and rotate far greater than the human hand. Minimally invasive, less downtime.
For more information please visit www.davincisurgery.com